0:00/3:33

0:00/3:54

0:00/3:29

0:00/4:47

0:00/4:42

0:00/2:57

0:00/3:29

0:00/3:19

0:00/3:58

0:00/3:15
Official Movie Song from the movie "The Legend Of Kate Kensington" by Pete Hunt
Read more…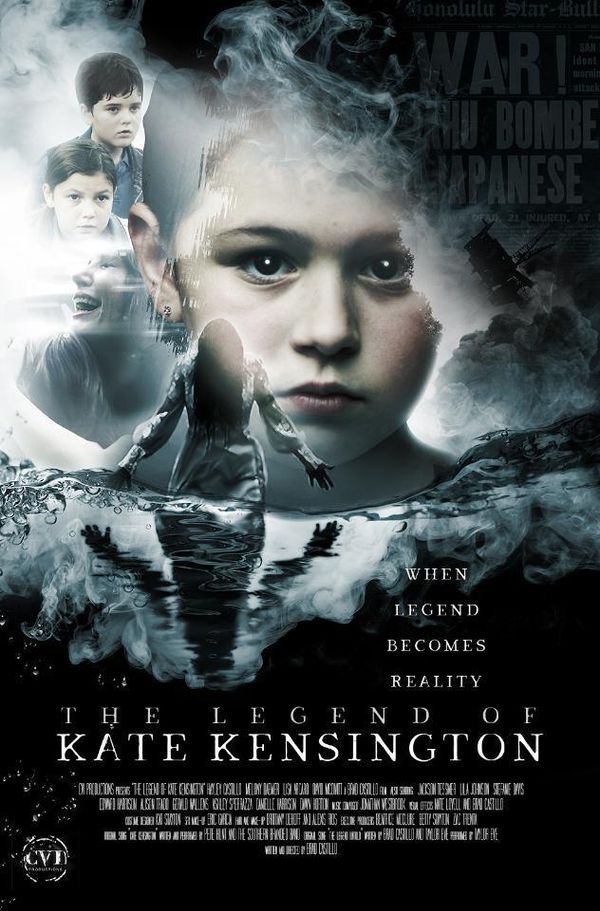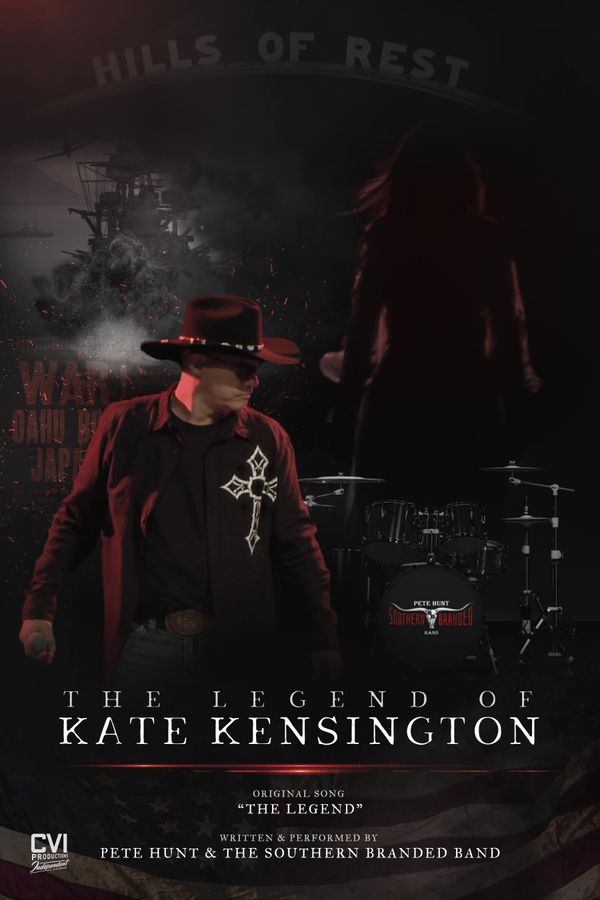 The Legend of Kate Kensington
The Dove Review
Synopsis
A spiritual journey through the eyes of a child, who has the ability to see things that others can't. She struggles with these unwanted abilities, until a light begins to shine upon her. Only then, does she begin to understand her true calling as she unravels the mystery of, The Legend of Kate Kensington.
Dove Review
The film begins with the backstory of Kate Kensington. After losing her fiancé, William, during the Japanese invasion of Pearl Harbor in 1941, Kate suffers depression and commits suicide by jumping into a lake and drowning. Her body is never recovered. Since her disappearance, people report seeing her apparition at the cemetery where William was buried and in the surrounding woods.
The film then transitions to present day in Fayetteville, North Carolina, where a girl named Ellie Fredrick is missing. While police are investigating her disappearance, ten-year-old Hayley Jennings has reoccurring nightmares about Ellie. Hayley's mother suspects her daughter has the gift of clairvoyance and takes her to the police department to tell detectives about her dreams, which help in the investigation. When Ellie's body is recovered, Hayley and her mom move to Inverness, Florida.
Hayley is happy in this new place and even befriends Carl and Lila. Everything seems normal until Hayley learns about the legend of Kate Kensington. She and her friends begin researching the disappearance of Kate. That's when Hayley starts seeing apparitions of her and hearing her voice. She wants to figure out why Kate's spirit is still here, but is afraid of what she might uncover. During one of her dreams, Hayley learns about a dark secret Kate's family kept from the public that explains why Kate's spirit remains. With God's strength, Hayley must use her gift to not only help Kate, but also Carl and Lila from great danger.
The Legend of Kate Kensington is filled with suspense and intrigue. It will keep viewers guessing until the very end. All the backstory scenes appear in black and white so they have the feel of yesteryear. The apparition of Kate is also in black and white which gives her an eerie stillness. Besides several scaryscenes, there are also some faith elements in the movie. After Kate receives the news of William's death, she looks at her Bible and says to God, "Never leave me, nor forsake me." A police investigator says about Kate, "Maybe with God's help and a little luck, we can find her." When Hayley feels helpless, she goes to a church and prays. She reflects on Bible passages and is reminded that God is with her. A priest recites Scripture and tells her: "…You have been given a great gift, Hayley. Do not run from the problems that may come because you will find the answers by facing them with boldness. …Do not be afraid to walk in the darkness and do not be afraid of what walks in the darkness for you will never, ever be alone. The Creator of the universe, the Lord your God, will always, always be with you."
Although the film contains suspense, it showcases one girl's courage to use her gift to help others. Since the movie does contain frightening scenes that may scare young ones, we are awarding our Dove Seal at 12+ for the film's message that God will never leave you.
The Dove Take:
This thriller demonstrates how someone uses their gifts to help others, but some scenes may be too frightening for young viewers.
Info
Company: CVI Productions
Writer: Bradley Castillo
Director: Bradley Castillo
Producer: Bradley Castillo
Genre: Suspense
Starring: Hayley Castillo, Melony Daemer, David McDivitt, Lisa Arcaro, Jackson Tessmer, Lila Johnson
Reviewer: Karen W.
The Legend Of Kate Kensington-Making The Movie-Shots & Red Carpet Movie Premiere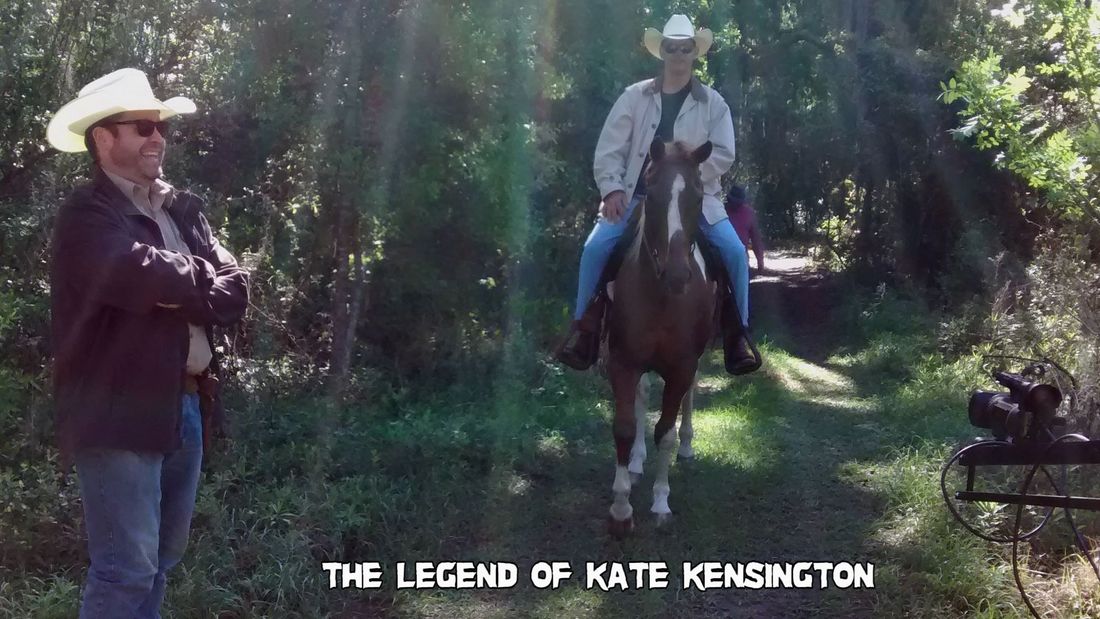 Share photo gallery
You are visitor number: 4933